Case studies have shown that coaching can produce a return on investment of between 5-8 times the coaching fee. According to research by the Manchester Consulting Group, executives who had been coached reported:
Productivity boosted by 53%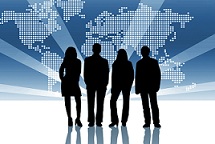 Relationships improved by 77%
Teamwork improved by 67%
Job Satisfaction boosted by 61%
Whether you're a multinational corporation, an SME, or a start-up looking for help, coaching is an effective way to boost your business.
Coaching can be done 1:1 with the CEO of your organisation, or with other members of staff, either individually or as teams.

Got a tricky issue or situation that you can't seem to solve?
Conflict Resolution Sessions: Problems can't be solved with the same thinking that caused them. If you have a conflict at work, let me be a sounding board. Allow me to show you all the different angles and perspectives on the problem, and how to communicate to solve it.
Got a challenge? Let's eat it for breakfast!
The Brainstorm: This works well with teams, so all members can contribute to a solution. We brainstorm the issue effectively, and I can guide you through a thorough process of planning, goal-setting and action. No more endless unproductive meetings - let's get the solution sorted right now.
Need answers fast?
Laser Coaching: Do you need someone to make you accountable for your decisions? To prompt you to take action quickly and effectively? Time-limited coaching sessions allow us to get to the heart of issues quickly with no room for procrastination or excuses.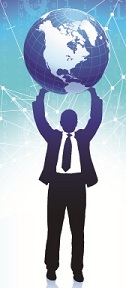 Need a 'Yoda'?
Confidential Executive Coaching: CEOs face unique challenges. Being the boss means that often there is no-one who can be objective with you, or help you with your own concerns and challenges. Let me step in and be your personal coach. Encouraging, objective and free of agendas other than your success, let me motivate you to be at your best.
This email address is being protected from spambots. You need JavaScript enabled to view it.