Does your organisation want to improve...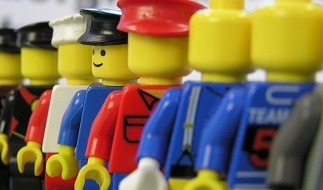 Employee Motivation      Staff Productivity
Employee Retention        Staff Satisfaction
Employee Achievement   Staff Skills

Happy Employees take fewer sick days, recommend their company to others, and are more likely to stay in their job. Employers who provide personal development benefits, employee development opportunities, and promote wellness at work, have a corresponding increase in performance -- and better profit margins.
Looking for fun, effective and inspiring Staff Development solutions?
For the benefit of your employees and your company, check out my unique, convenient and effective training and w
orkshops. You can book me to train, inform and inspire your staff. I offer several workshops - from Anti-Stress strategies to Assertiveness training.
I have delivered workshops to small teams, training to medium-sized seminars and speeches to entire conference halls. Delivered in-house and tailored to meet the needs of your organisation, I currently have a 100% recommendation rate from past delegates.
I guarantee that whatever topic you require, your staff will leave with new skills, more motivation and exciting new strategies to improve their performance.
Or do you have a Warrior Down?
Need help for an employee with substance misuse issues?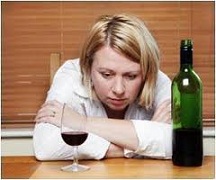 I specialise in 1:1 Recovery Coaching and Therapy, helping staff members from addiction to recovery as part of your Occupational Health requirements.
I also deal with staff members who are having any other sort of hard time emotionally, from bereavement to depression.
I am fully insured and offer an understanding, supportive and confidential service. Get your team members happy and healthy, so they can resume their important role in your organisation.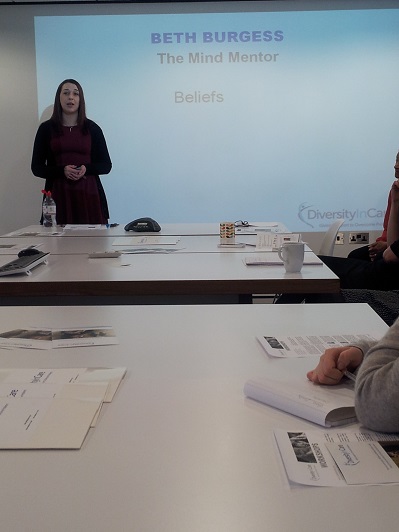 Does your Business need a Boost?
Individual and Team Coaching Solutions for when your business needs a boost.
I can facilitate brainstorming, planning, decision-making, goal-setting and conflict resolution sessions to get your business over any obstacles you may be facing, from challenges to communication issues to situations involving change.
Find out how Executive and Team Coaching Solutions can help your business.
Check out reviews for my services or This email address is being protected from spambots. You need JavaScript enabled to view it.